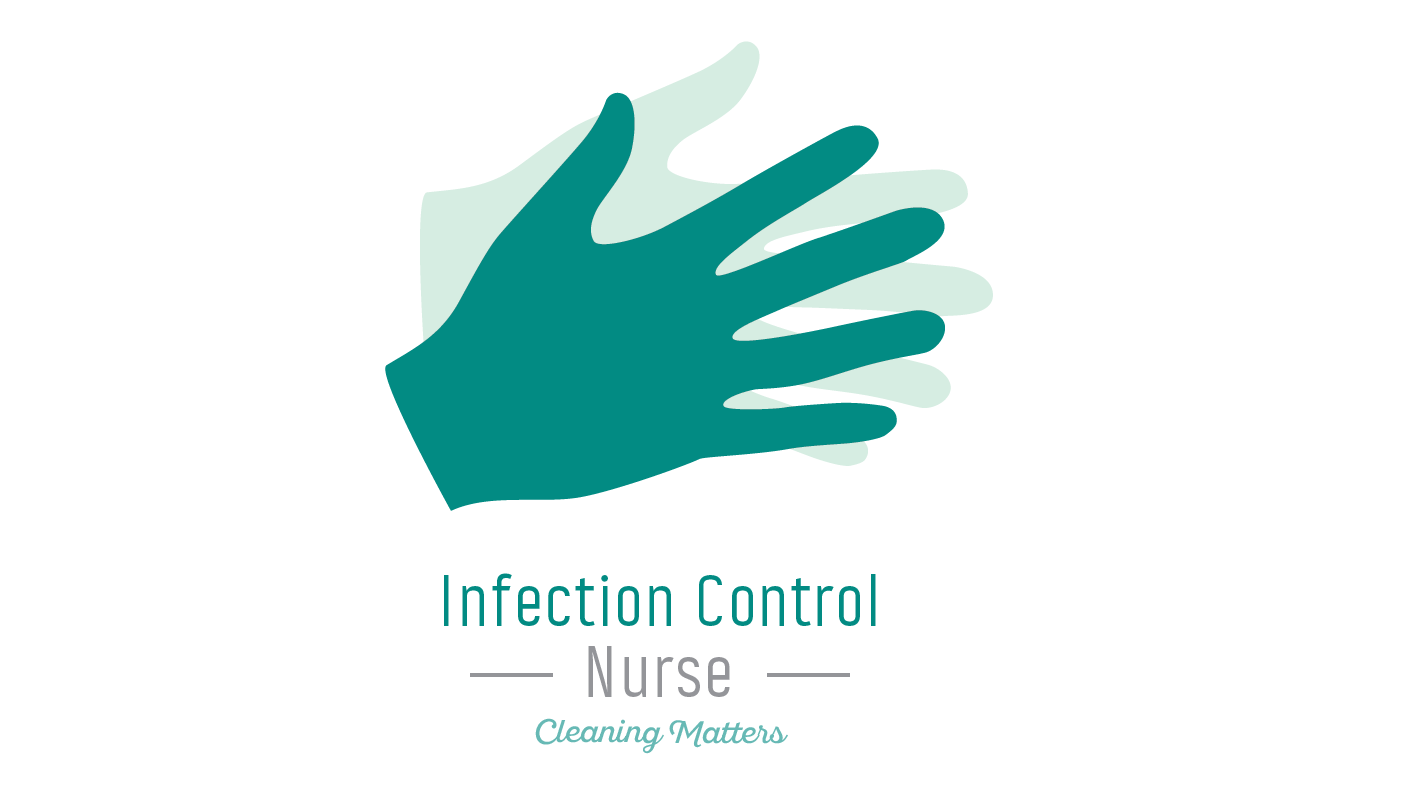 Infection Control NURSE PROVIDES Cleaning Education And Resources To Help Protect Your Workplace
Due to the coronavirus pandemic (COVID-19), there has never been a more important time to understand how germs are spread, and how infections are transmitted. Learn how to effectively clean your workplace and help prevent the spread of COVID-19, to protect yourself and your customers from infection and disease.
As three registered nurses, we are passionate about helping you understand the basics of infection control and how to clean to prevent germs spreading. Our extensive experience is underpinned by practical knowledge in unique environments, working with other professionals to effectively clean and stop the spread of germs.
Our expert team has created a short, comprehensive infection control cleaning course that contains industry best practice methods to demystify how to effectively clean your workplace and protect staff and customers from infections, including COVID-19.